Heart Physics®
Painless, Permanent, Effortless Transformation!
We can only be empowered to live our new life in Christ when we have died to our old life. We can only experience our new identity when we have surrendered our old identity. This only happens when we join Jesus in His death, burial and resurrection through faith in our heart! This program gives you the HeartKey to lock the door to the past and open the door to a new future! (click on the image below to learn more)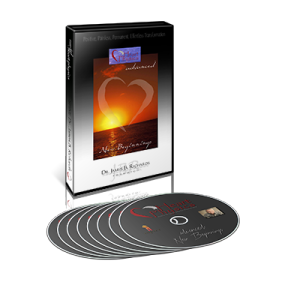 Are you tired of recycling the same old problems? Get the right tools to put God's Word to work. The Ultimate Put Off /Put On Experience is required as part of the Heart Physics Coaches Certification. Take this major step in transforming your life while equipping yourself to multiply your effectiveness in ministry, counseling, and personal development! (click on the image below to learn more)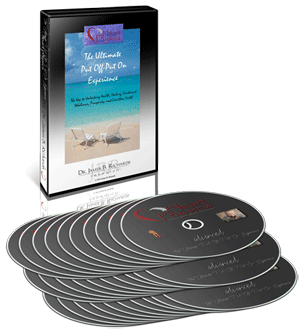 Are you ready to take control of your health?
Do you want to maintain a consistent level of abundant energy?
Would you like for your weight to be ideal for you height?
If you're ready to take control of your weight, health and energy you are Ready for Living Healthy! (click on the image below to learn more)