| | |
| --- | --- |
| | Heart Physics® offers today's Christian the most comprehensive tool-set for transforming your heart according to God's Word -and this is the key to transforming your life! Discover today what Heart Physics® is all about and begin your journey to a new heart, and a new YOU! |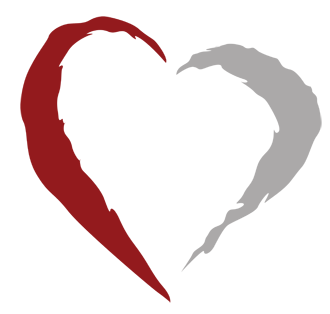 What Is Heart Physics?
All true and lasting change begins in the heart. For the Christian, establishing your identity in Christ and meditating on His promises is crucial to actually experiencing all the promises and provision that's been purchased for you. Heart Physics® is a comprehensive tool-set designed to help you achieve just that.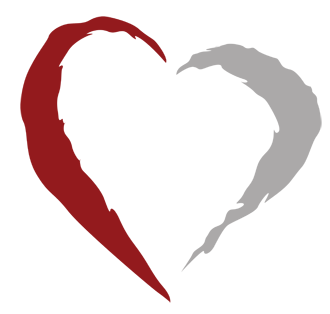 Where Do I Start?
Essential Heart Physics is the starting point to your Heart Physics® journey. By establishing your new identity in Christ, along with His death, burial, and resurrection, you will be positioning yourself to experience ALL the promises and provision that God has made available to you, all because you're in Christ!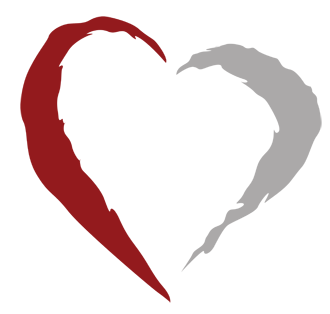 Frequently Asked Questions
Heart Physics® is a comprehensive program whereby you'll likely have questions that will arise. Whether you're new to meditation and are skeptical about its implications for a believer, or you're having difficulty quieting your mind, be sure to visit our FAQ page to find answers to the most common questions we hear.
"I just want to send a quick note to say that I have started the Put Off-Put On and it hits the spot. It is God's answer to my 10-year prayer for complete emotional healing and I did not even know it. Now I know how to deal with the traumas and hurts that have affected my body and nervous system. Thank you so, so much for your ministry. It has blessed us in so many ways!"
"Even though we go through trials because we live in a fallen world, He really is our refuge, our high tower, and our safe place to rest and abide. I finished the four-week program and definitely feel a difference in my heart. I feel more peaceful and more sensitive to the Holy Spirit within."
"HeartPhysics® helps you to understand exactly who you are in Christ and brings you to a place of freedom and acceptance that many people can only hope for. I strongly suggest this program for those who are searching to find true purpose and identity."
"I started the Heart Physics® program and began having incredible results from day one. After the first day, I awakened with such peace and totally pain-free. I have a lot of neck and jaw pain and usually awaken in pain. I awakened very relaxed and pain-free."
Lasting Transformation Begins in Your Heart.