Advanced Heart Physics October 16 – 18, 2015
Getting Consistent results 
Join us in Huntsville October 16-18 to learn how to get immediate predictable results.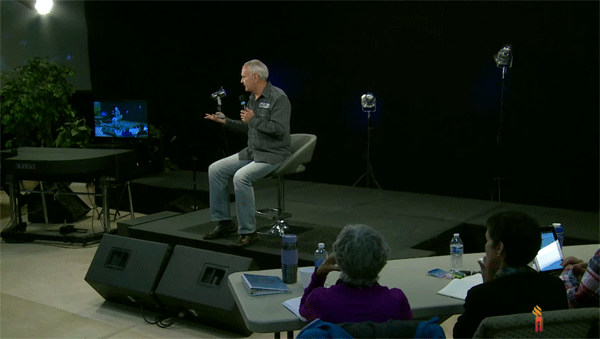 You will gain:
More practical application

Advanced insights

Live Exercises

Hands-on coaching

Advanced Q&A

And much, much more!
For a quantum leap in your ability to achieve consistent results with Heart Physics®
This three-day hands-on training will include a combination of lectures and a lot of applications. You will spend time actually working on personal issues using what you have learned.
Don't miss this special weekend!
After coaching others for years I have gathered questions so I can address the most common misunderstandings and help you get the most incredible results in the quickest amount of time.When you register you will have the opportunity to submit your questions to be considered for presentation in the seminar.
 Want to go further?
Whether you are developing yourself as a coach, trainer, seeking a Master's certification, or just looking to become more effective at developing your own heart, this is an absolute must!
This is what you've been training for: getting immediate, predictable results.
Registration $199; Ministry/Couples Special! Purchase one registration regular price receive second registration for $75
Begin by completing the form below.
After submitting you registration form, you will be directed to the Impact Ministries store to complete your registration purchase.